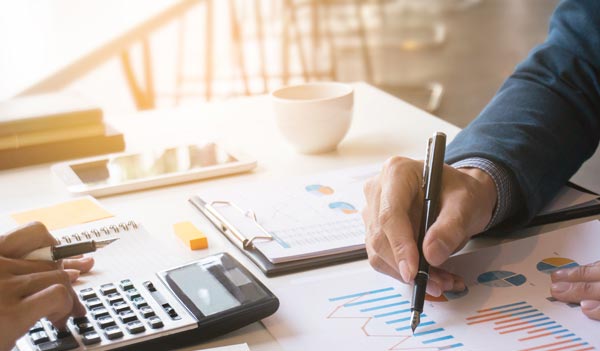 Biz Equity is the world's only patented and the largest provider of online business valuations, having valued 3 Cr +private businesses globally. Helping 200 millions of small businesses around the world discover their value.
Vision and Business Objectives
We help business owners answer the question
"What's your business worth?"TM
Before BizEquity only 2% of businesses knew their value. Our forte lies with:
5000+Mandated Investors | 3Cr+ Valuation | Network of 350+ Financial Institutions | Over 1500 Advisors, Bankers & Distributors
Customised Valuation Service, based on close understanding of the Business, Product and Growth Strategy. This premium service is apt for running businesses, start-ups and other scalable ventures. It is very effective for assets looking for sale, divestment or strategic partnerships.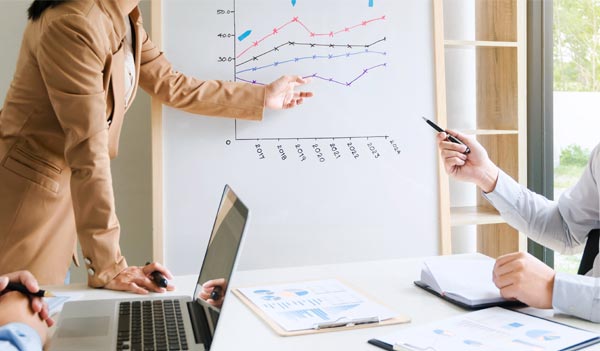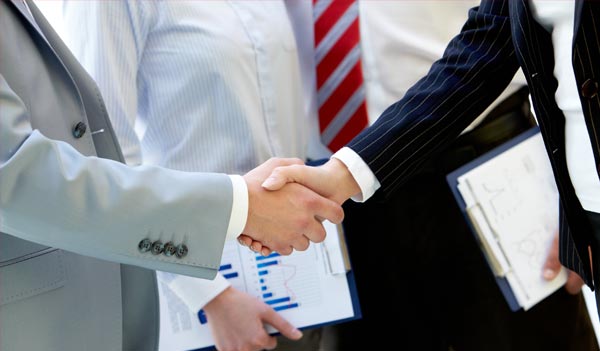 Business Asset
Transaction
Transaction Advisory services for Acquisition and Sale of scalable start-ups and other business assets.
Premium Consulting and Complete Business Advisory Solution - including Strategy Consulting, Risk Management - ERM, Fund Raising, Deal Support and Legal & Compliance Support.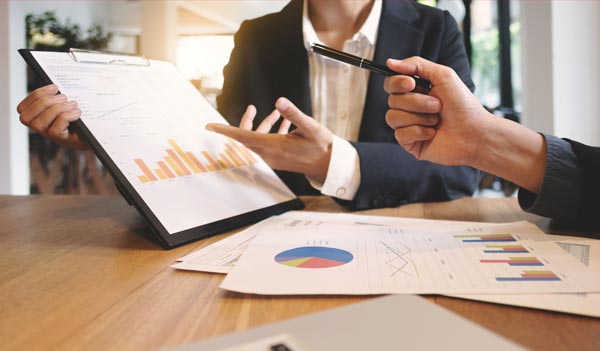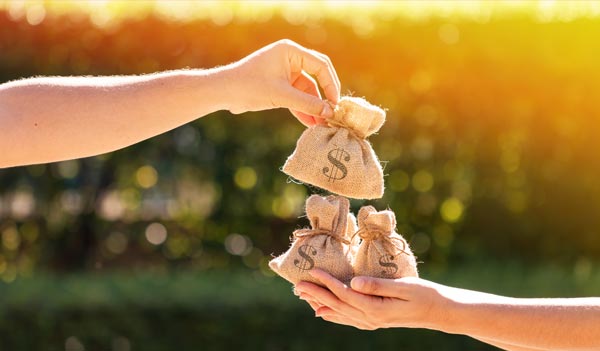 Get Easy Finance and become an Entrepreneur - One Stop Solution for All the Needs of the SMEs. We help the SMEs in getting easy working capital and short-term loans for its Franchising business needs, through our partner Banks/NBFCs.
We offer unbeatable benefits to ensure that you get the best deal without any hassles. We have a range of affordable loan options simply giving you more financial flexibility.